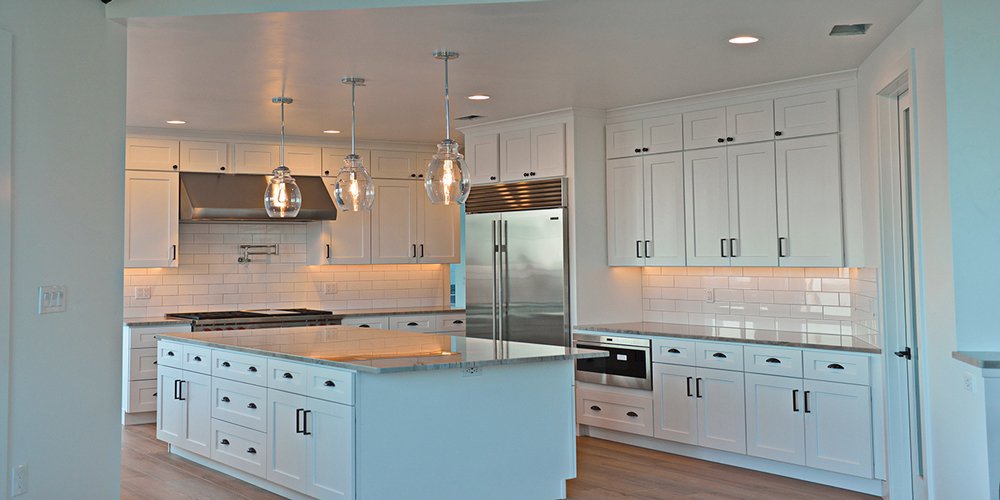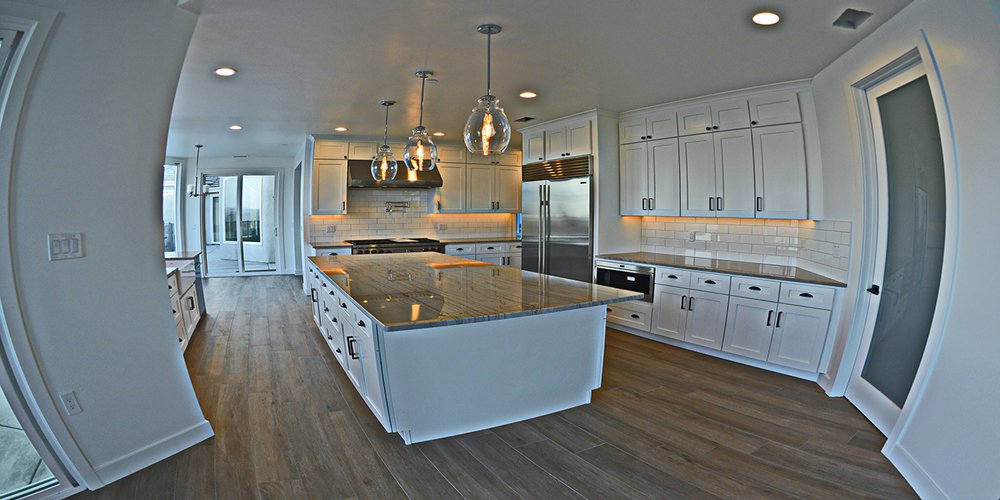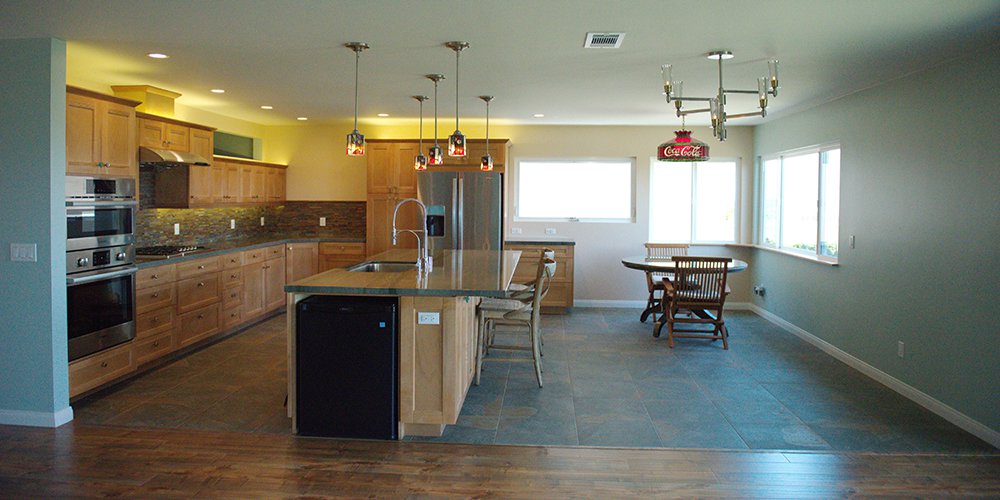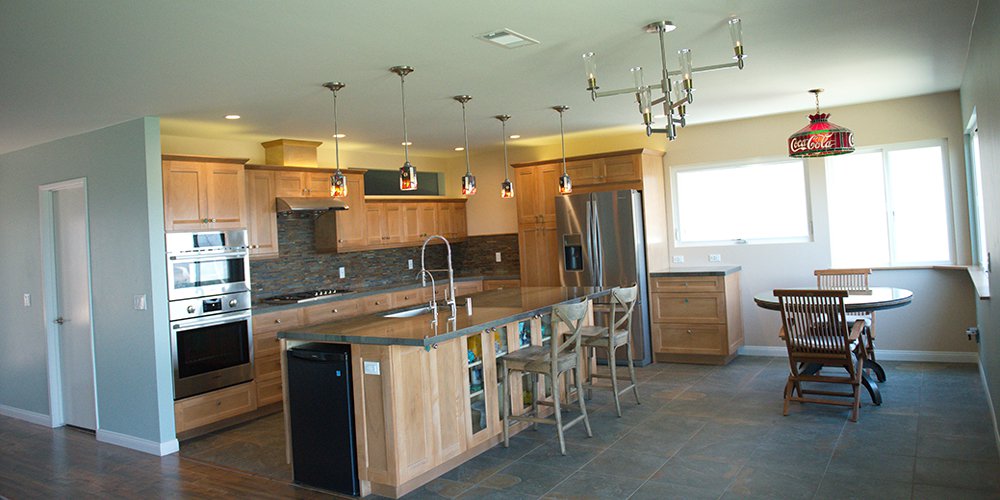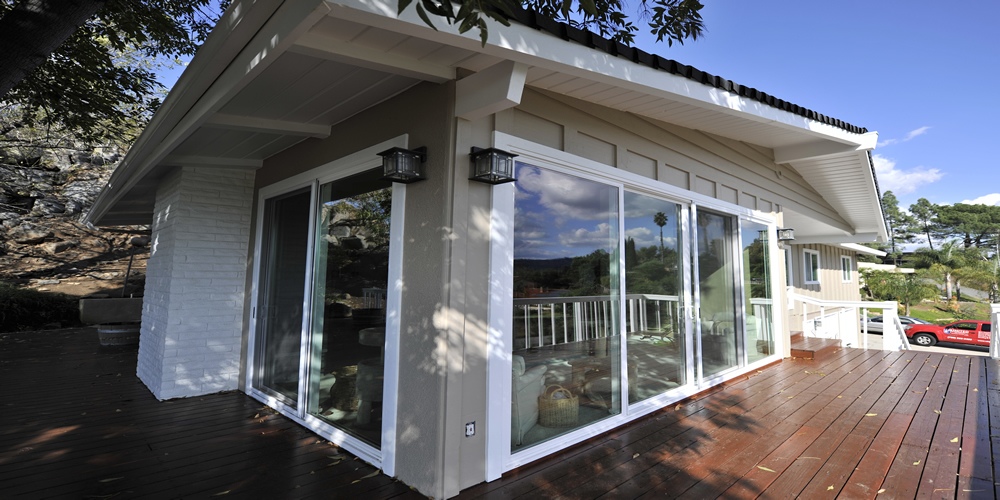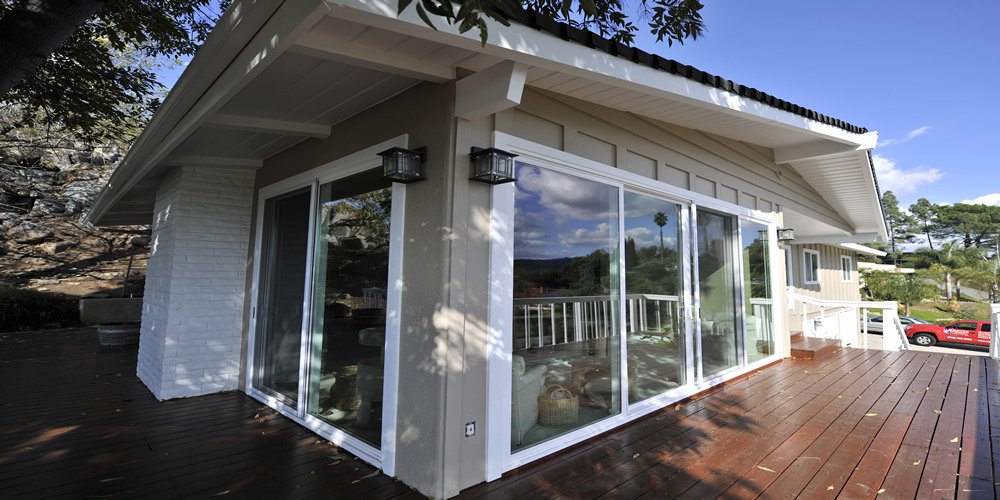 United Top Quality Construction
Building and Renovating Since 1988. We are proud to be your local San Diego County construction company.
Imagine creating that kitchen you have always wanted. Oakwood cabinets, kitchen island with a marble finish, and that extra spacious kitchen sink. That is just the beginning, flooring, room additions, and painting can add a unique touch to your beautiful home.
Not only will you be creating your own unique style with your home remodel but you will also be adding value to your home. Your dream home is just one phone call away.
Construction and home remodel Services:
foundations
water damage repairs
Commercial Construction in San Marcos, CA
If you are a business or corporate entity looking for a remodel, we are here to help. Maybe you need a new room addition or want to add a unique look to one of your rooms in your office space. United Top Quality Construction is your local general contractor that can help you achieve your goals. Let us know how we can help.
General Contractor
serving San Diego county including: Carmel Valley, Encinitas, Del mar, Rancho Bernardo, Rancho Santa Fe, San Diego city, Carlsbad, Oceanside, San Marcos, La Jolla, Solana Beach, and San Clemente.